Larkfield Pellet Products was established in 2017 by Peter McGlynn and his son Peter McGlynn Jr. Although Larkfield Pellets Products is newly established business the premise of the business has been many years in the making.
It all started in 2008 on Peter McGlynn's Farm in the United States when he was feeding his sheep and noticed that the sheep were wasting a lot of the hay that they were being fed. After doing a lot of research he came across the pelleting process and saw that by pelletising the hay he was feeding his sheep not only would it reduce the feed being wasted but it would also make the hay easier to digest which in turn would allow the sheep to get more value from the hay.
After contacting a Pellet Mill company and getting more information he decided to purchase a pellet mill and change the way he would run his farm forever. What started out as way to save feed and get more value from his feed soon evolved into every aspect of the farm. With the pellet mill Peter was able to get more value out of his animal feed, provide better bedding for his animals, and was then able to process the animal manure into an organic fertiliser and eventually he began to make fuel pellets from sustainable materials.
Peter and his family moved back to Ireland in 2016, he saw the opportunity to bring the pellet mill to Ireland and bring the benefits of the pelleting process to Ireland.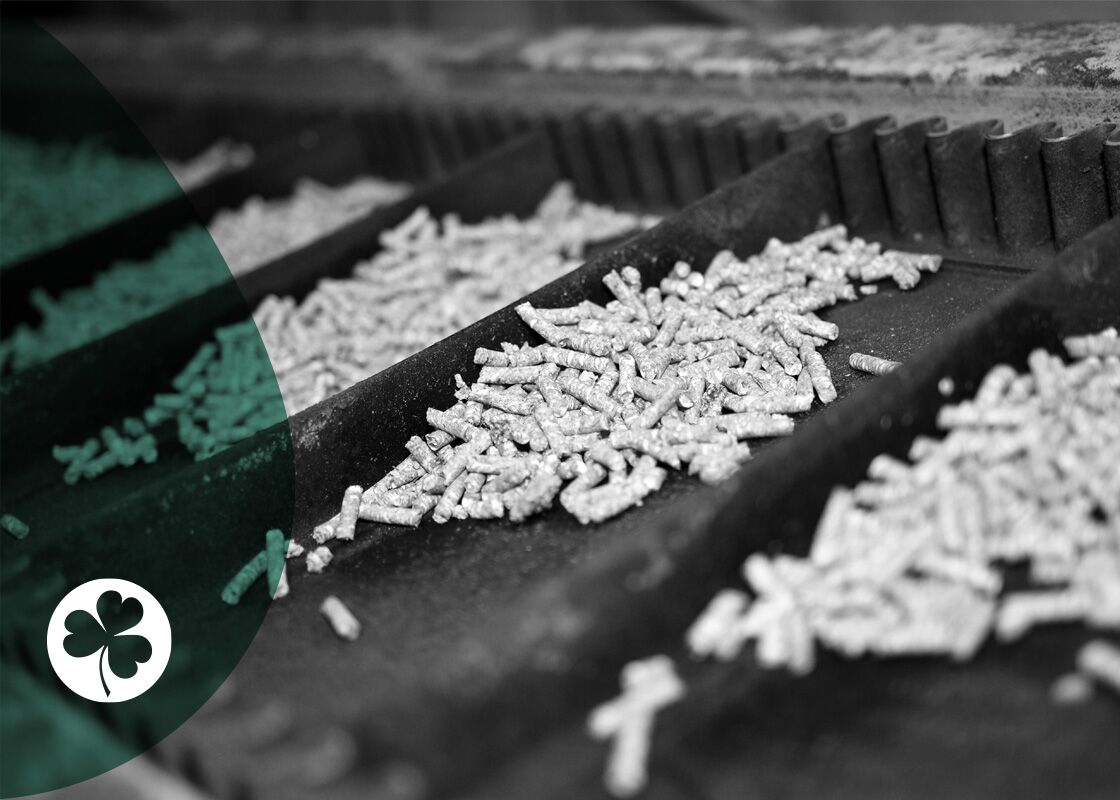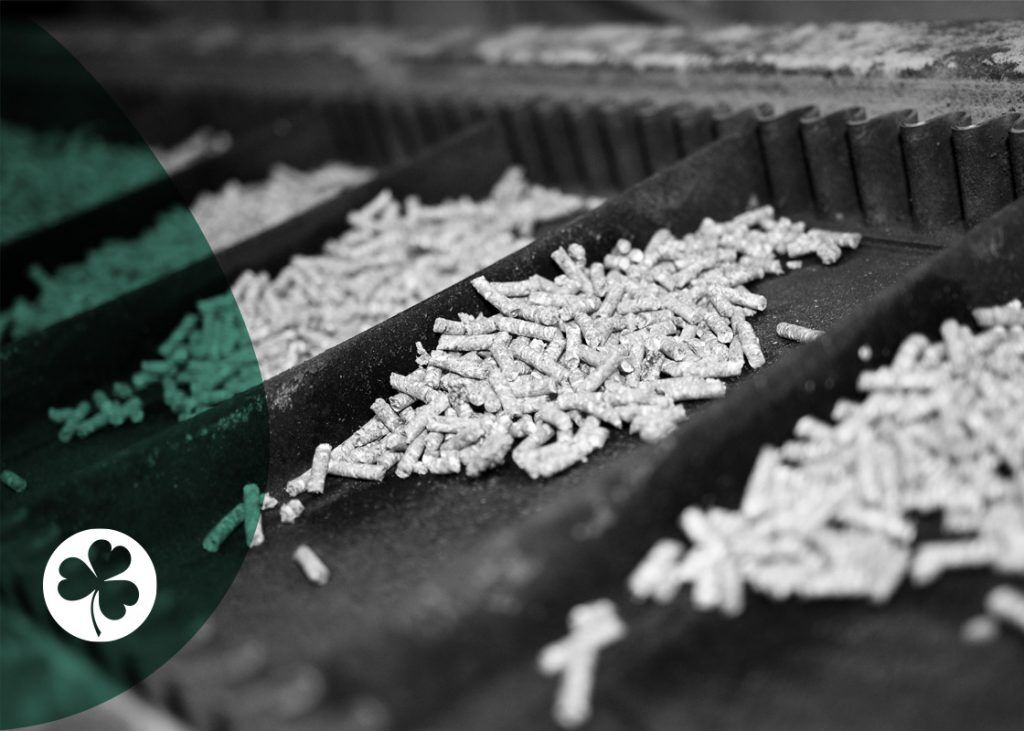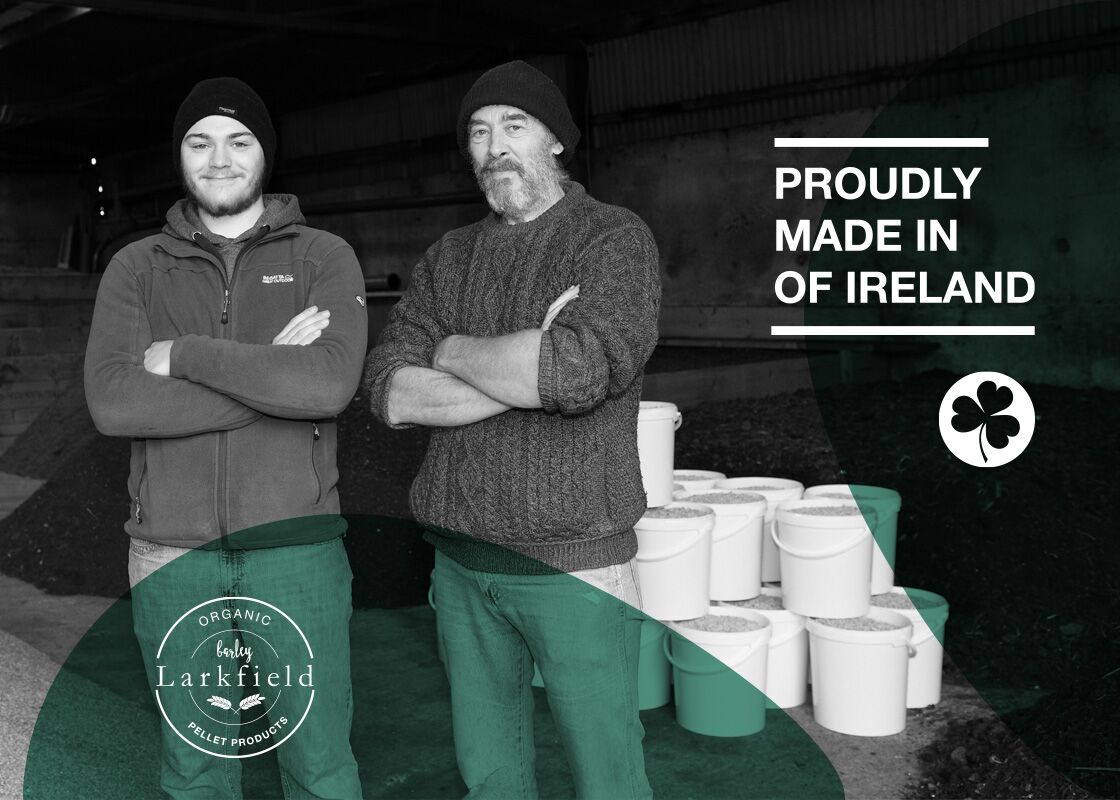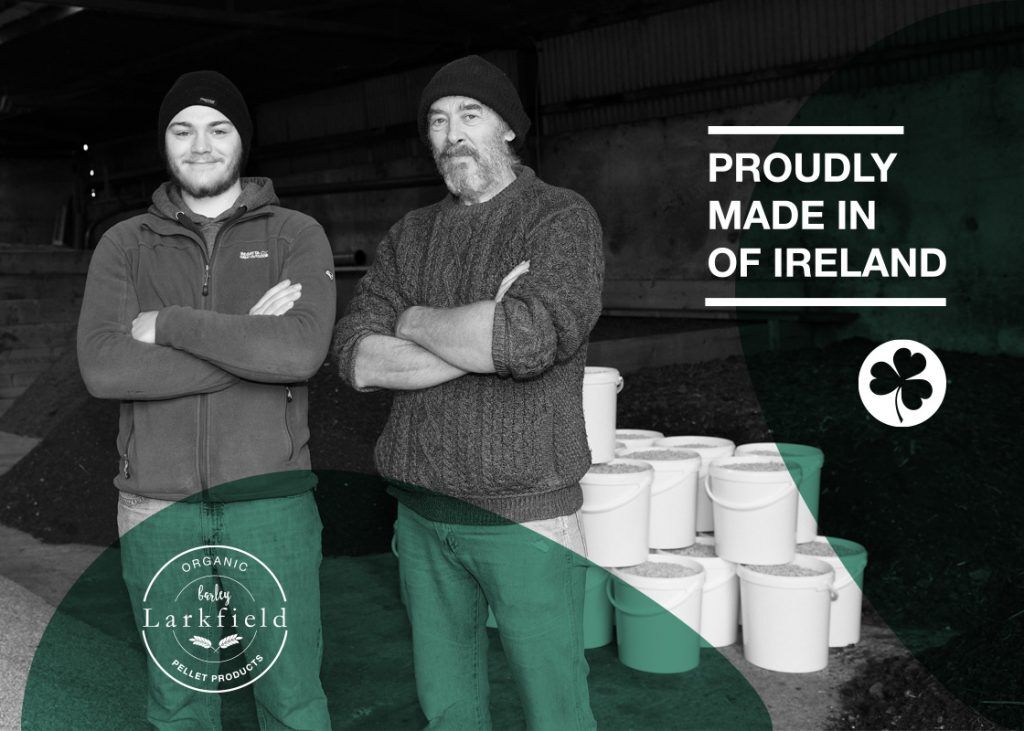 Unique Value Proposition
We make truly sustainable environmentally products with a fraction of the carbon miles of any other cat litter on the market at a competitive price.
Mission Statement
To make high quality environmentally friendly products at an affordable cost.
Vision statement
To help the environment as much as possible.